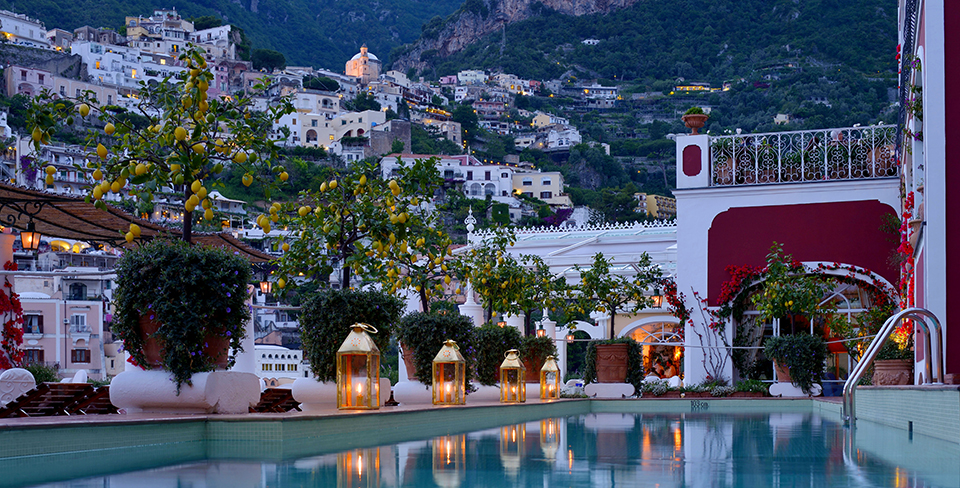 Nestled among the patchwork of pastel-hued buildings that line the vertiginous coastal village of Positano, this boutique hotel boasts – unsurprisingly – splendid views from every which way. Whether you're relaxing in your room, decked out with the exquisite ceramic tiles for which the area is famous, lounging by the cliff-edge pool or feasting in the leafy La Sponda restaurant, sweeping panoramas of the UNESCO-recognised Amalfi Coast never let you forget you're in Italy's chicest seaside spot.
Recommended By...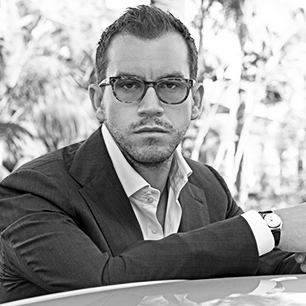 mr George Glasgow Jr
Le Sirenuse personifies the perfect balance of old school Italian charm and chicness.
mr George Glasgow Jr
What's Nearby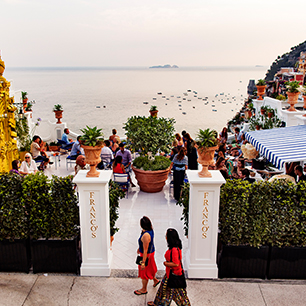 Bar
Franco's Bar
Positano,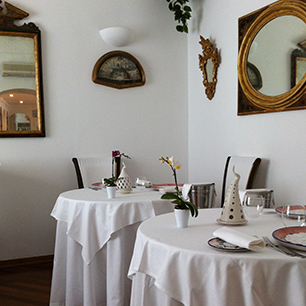 Restaurant
Donna Rosa
Positano,
RECOMMENDED BY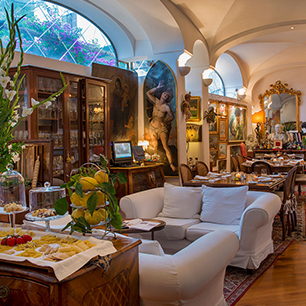 Restaurant
Ristorante Max
Positano,
RECOMMENDED BY