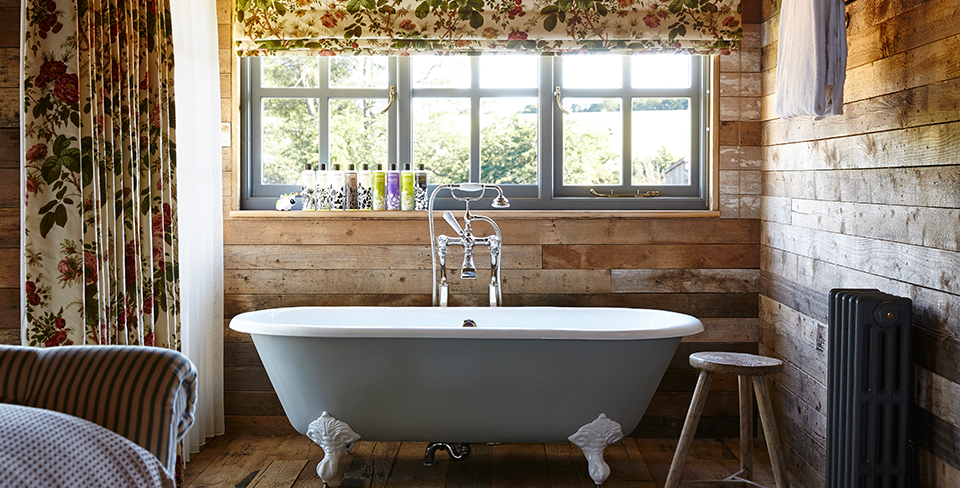 Set in 100 acres of Cotswolds countryside, Soho Farmhouse launched to rave reviews in September 2015. The latest venture from the Soho House group features 40 cabins in different sizes, a seven-bedroom farm house and a four-bedroom cottage for members and non-members to enjoy. It combines the seclusion of being out of the city with everything you would hope for in more bustling areas: a deli, cookery school, pub, boating lake, tennis courts, stables, five-a-side football, sauna, hot tub…
Recommended By...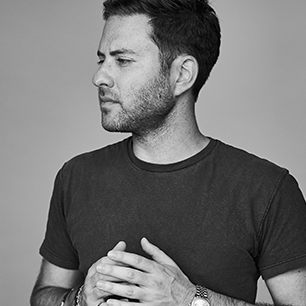 mr Blair Getz Mezibov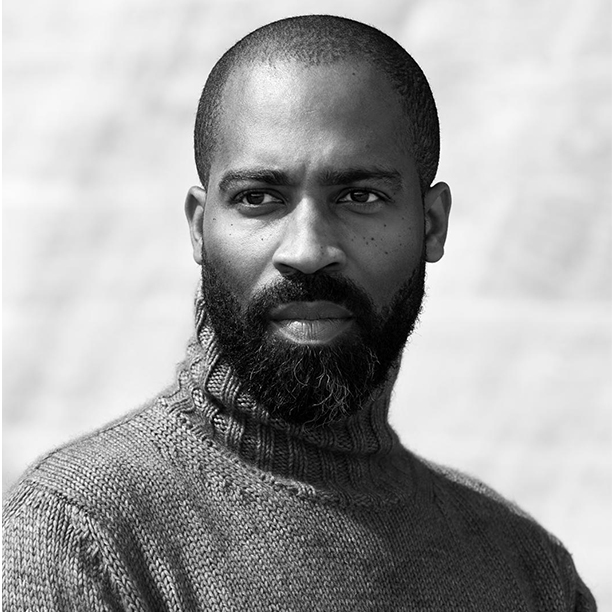 mr Chris Glass
I've had only two trips to Soho Farmhouse, both for two nights. But even with only two nights, I returned to London feeling as though I'd been on holiday for weeks. The Farmhouse is at once serenely peaceful and utterly decadent.
mr Chris Glass
What's Nearby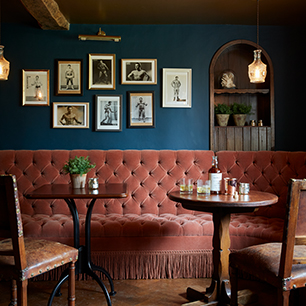 Hotel
Artist Residence Oxfordshire
Oxfordshire,
RECOMMENDED BY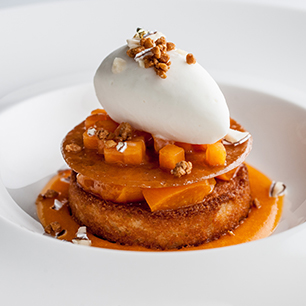 Hotel
Belmond Le Manoir aux Quat'Saisons
Oxfordshire,