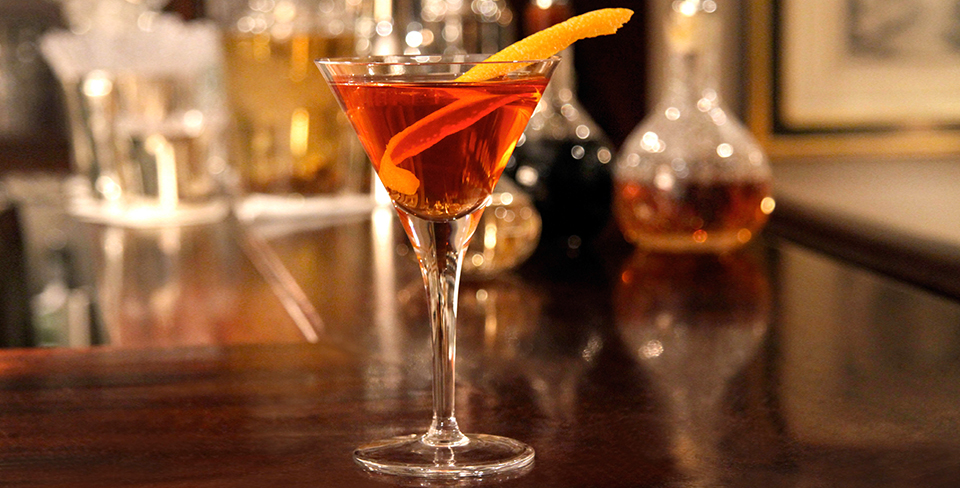 Despite its claim to fame as the spiritual homeland of Mr Ian Fleming's ever-suave and improbable spy, Dukes Bar has much to recommend it beyond its collection of 007 paraphernalia. Legendary bartender Mr Alessandro Palazzi shakes, stirs and creates alchemy in this cosy little lounge, and those in pursuit of the perfect martini won't be disappointed – work your way from Mr Bond's classic vesper to a lively truffle infusion and everything in between.
Recommended By...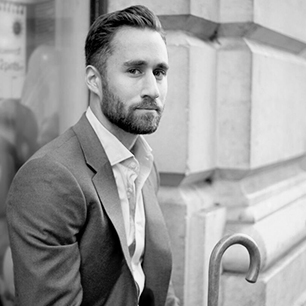 mr Darius Namdar
I like DUKES for its hushed tones and the patrons asleep in their Martinis.
mr Darius Namdar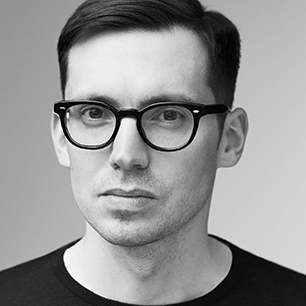 mr Erdem Moralioglu
mr Paul Feig
Ian Fleming supposedly discovered the martini here. Head barman Alessandro creates the martinis tableside and freezes the gin (Berry Brothers No 3 if you ask for it, which just happens to be the world's greatest gin) so that the cocktail never has to touch ice. He then adds two dashes of vermouth to the chilled glass and finishes it with a large twist of rind from an imported, thick-skinned Sicilian lemon. Perfection.
mr Paul Feig
What's Nearby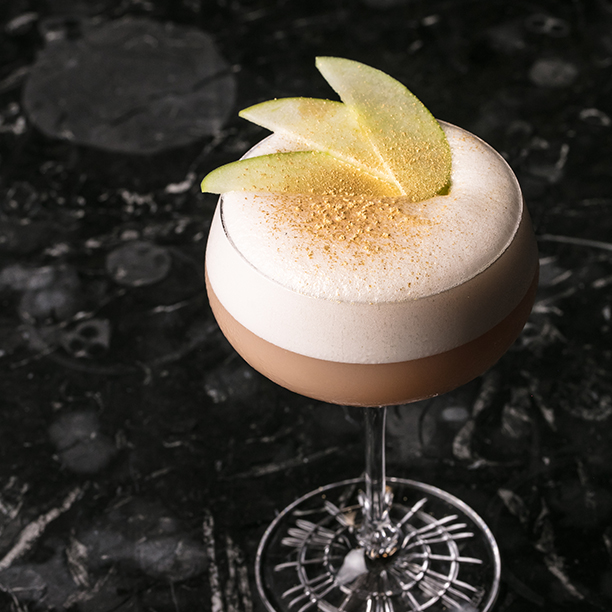 Bar
The Court
London,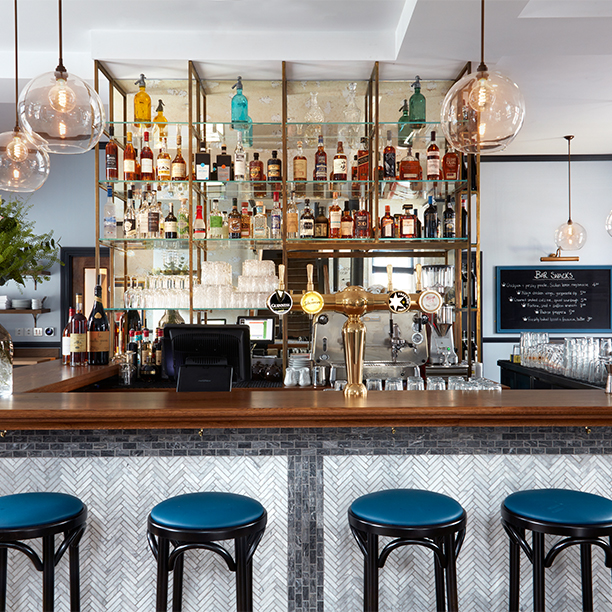 Bar
The Crown
Chiswick, London,
RECOMMENDED BY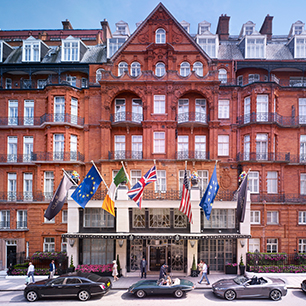 Hotel
Claridge's
Mayfair, London,