Bremont Luxury Watches
Bremont's luxury watch range encompasses immensely precise, reliable, and durable watches. All Bremont watches are hand built in limited numbers - offering exclusivity of each of their luxury timepieces. Bringing together the art of quality watchmaking with an unmistakably British feel. Explore our full collection of luxury watches by Bremont.
more
Recommended
Recommended
Price Low to High
Price High to Low
New In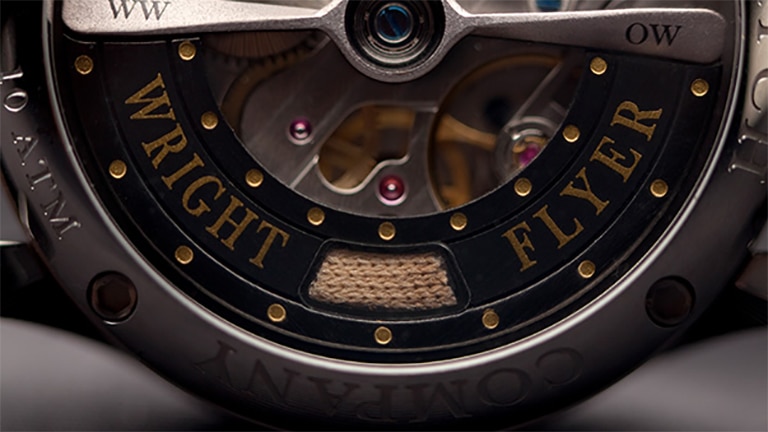 A Piece Of History
Of all Bremont's annual limited editions, the highest profile is arguably 2014's "Wright Flyer", which goes back to the very roots of powered flight. Each of the 450 watches' winding rotors contained a tiny piece of unbleached muslin, spliced from the very fabric that coated the delicate wooden spaceframe of the Wright Brothers' airplane – the very one that proved manned, heavier-than-air flight was possible.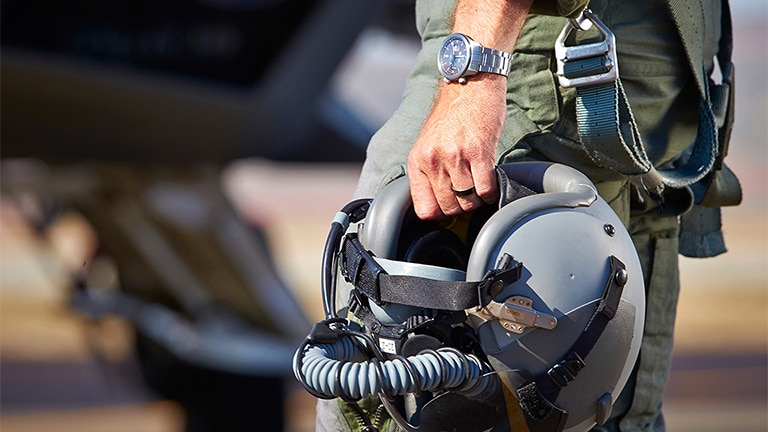 Ready To Serve
The Bremont Military division's first collaboration was with a squadron of high-altitude U-2 spy plane pilots at Beale, California. One of their members had seen Mr Bear Grylls wearing a Bremont wacth on Man Vs Wild and contacted the brand. Sure enough, along came a strictly exclusive version of Bremont's shockproof MBII watch incorporating the U-2 nomenclature, camera-sighting motif, aircraft and tail markings. Military sorts being tribal, competitive sorts, the floodgates were opened once word got out…