mr Gary Paffett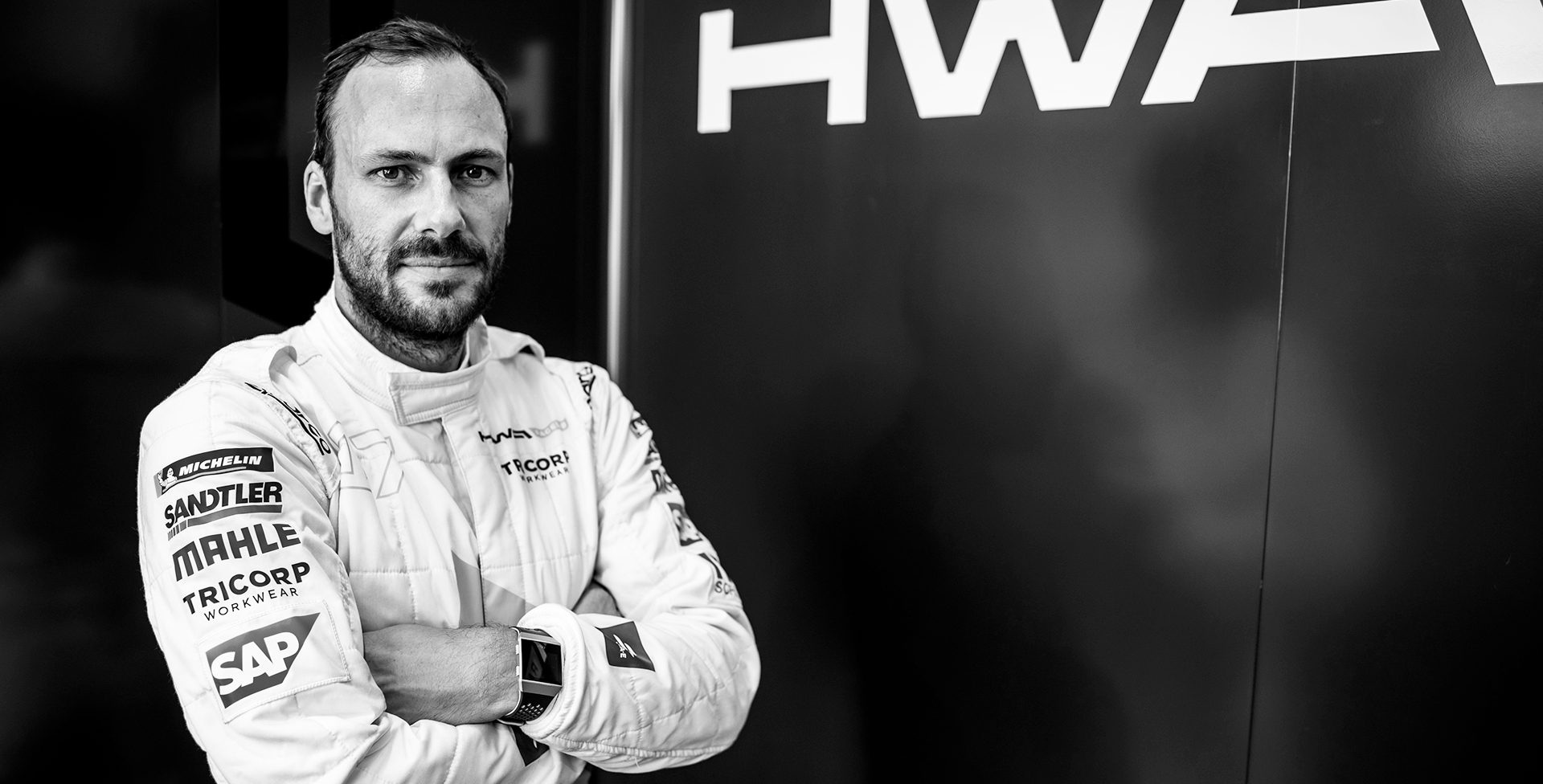 Former Formula 1 test driver Mr Gary Paffett was a two-time DTM champion and the 1999 winner of the prestigious McLaren Autosport BRDC Young Driver of the Year award before taking on his current role of sporting and technical advisor to the Mercedes-Benz EQ Formula E Team.
FAVOURITE HOLIDAY

Anywhere with sun and preferably a tennis court close by.

PODCAST

That Peter Crouch Podcast - hilarious.

GREATEST ACHIEVEMENT

Winning the DTM (Germany Touring Car Championship) for the 2nd time in 2018.

BRAND

Tommy Hilfiger and HUGO BOSS are my two favourites. The mix of sports, casual and dress wear fit everything I need.

WATCH

I mainly use a smart watch by Fitbit for training, they are creating some great kit currently. For a dress watch I have a couple of Tag Heuer Carreras that I love.

SNEAKER

I train a lot so have been through many brands of shoes for this. I prefer Adidas over all other brands because of the comfort and styles they offer.