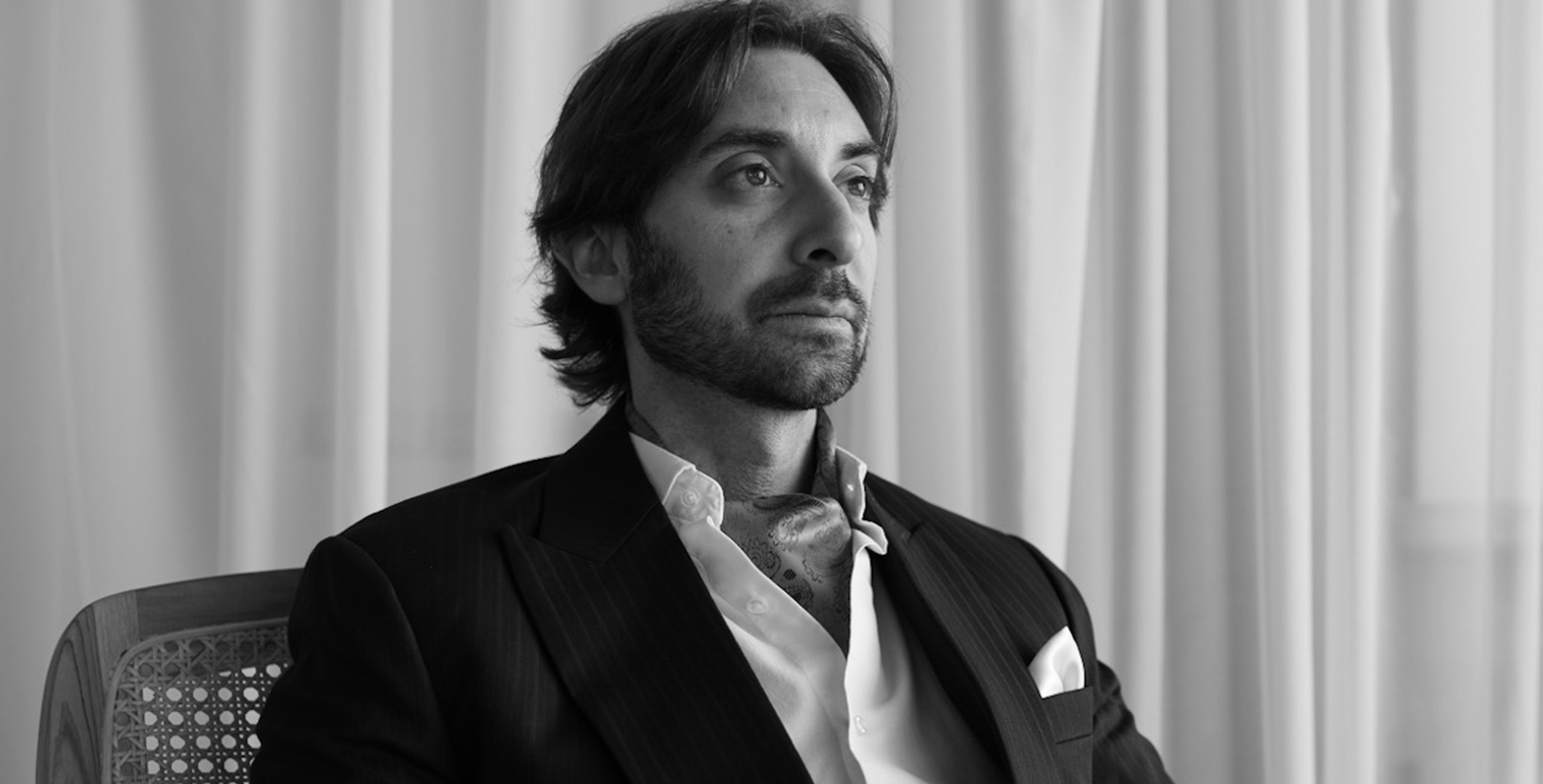 Jeddah-based contemporary artist Mr Khalid Zahid began his career selling printed artworks on T-shirts, before switching from clothes to canvas. He has been exhibiting his work since 2016, starting in the Saudi art scene and expanding into international fairs and galleries. He was the COO of Budget Rent A Car for more than 15 years until 2020, overseeing the franchise becoming the first car rental company to go public in Saudi Arabia in 2007.
FAVOURITE HOLIDAY

Paris, I love the restaurants, how people dress very stylishly and the street art. And also Ibiza, everything about it is crazy from the food to the music to the people.

TRAVEL TIP

Take advantage of being able to dress wildly and freely because you can.

FAVOURITE BRAND

Tom Ford for the elegant cut of suits and all the unique accessories.

STYLE TIP

Never look at the brand or trend look at what suits you.

TAILOR

There's an area in Jeddah called Al Khaldyah where I get all my suits made.

FAVOURITE CITY

Rome and Cairo.