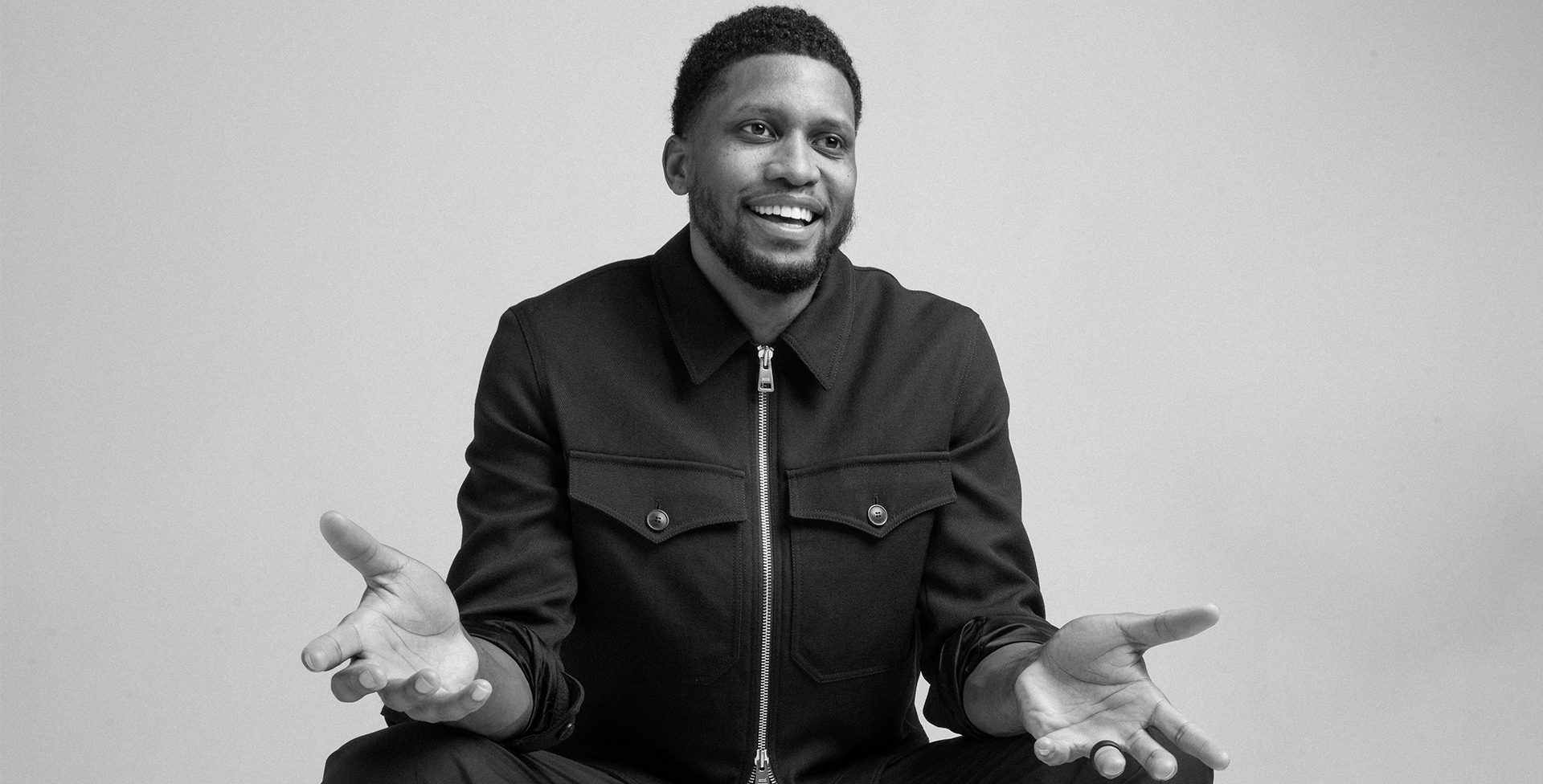 NBA power forward Mr Gay was born in Baltimore and educated at the University of Connecticut. He currently plays for the San Antonio Spurs and has twice won the FIBA Basketball World Cup with his national team.
FAVOURITE CITY

New York - just go for a walk.

SHOES

Nike.

WATCH

Patek Phillip.

TRAVEL TIP

Pack all valuables in carry on.

STYLE ICON

Michael Jackson, Pharrell, Ric Flair, Marvin Gaye.

GREAT AMBITION

Health, fitness and invest in start ups.